Main Content Starts Here, tab to start navigating
Careers at Sally's Apizza
Since 1938, Sally's Apizza has been serving thin-crust, coal-charred New Haven Apizza to people from all over the world. Keeping to tradition, we handcraft every pie the way that Salvatore "Sally" Consiglio did.
We believe in hard work, hospitality, and great pizza - we've created a like-minded, pizza-obsessed family proud to serve our community.
THE NEW HAVEN ORIGINAL SINCE 1938
ESTABLISHED BY SALVATORE "SALLY" CONSIGLIO IN 1938, SALLY'S APIZZA CONTINUES ITS 80+ YEAR TRADITION OF HAND CRAFTING AUTHENTIC, NEW HAVEN COAL-FIRED, BRICK OVEN APIZZA.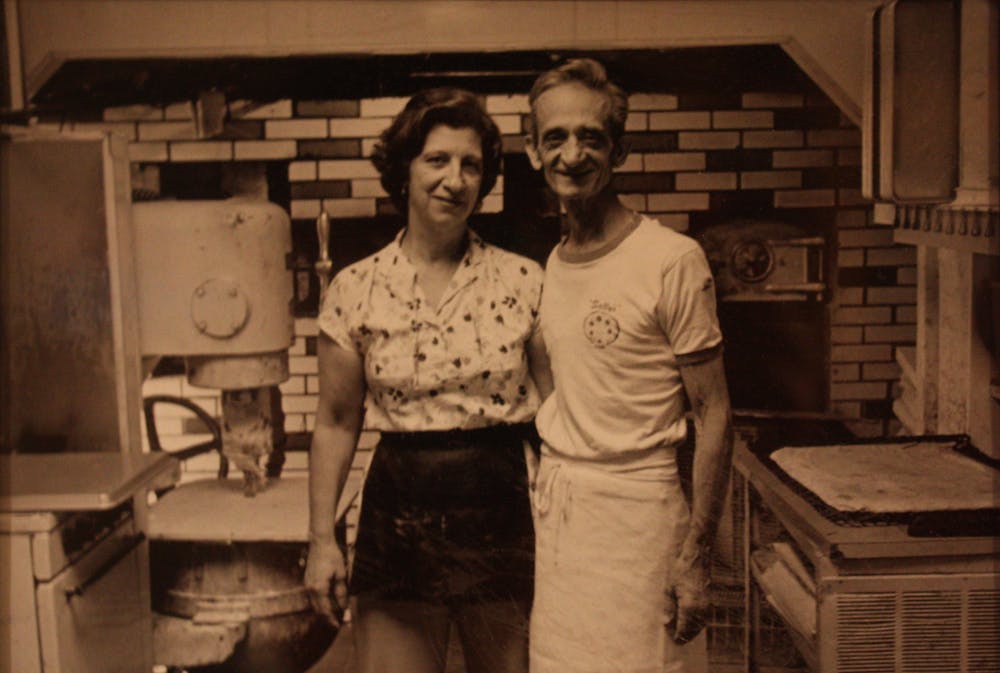 HOURS & LOCATION
(203) 624-5271
Open daily from 11:00am - 10:00pm